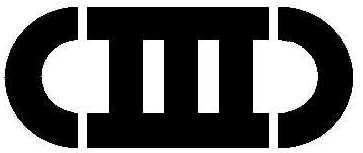 Cheese Con 3 is the KGB's semi-annual convention for role players in the area.

Why semi-annual I hear you ask?


Well - it first ran in 1996, then in 1997... until the KGB went wonky and... well
5 years later Cheese Con 3 is on the cards!.

There was an attempt to run it last year, but that ran into difficulties and so
it falls onto the shoulders of the current committee to run this event... NOW!


CheeseCon3 is looking extremely unlikely I'm afraid - mainly due to the mammoth task
of trying to get it organised within one month.
The sincerest apologies of the Committee go out to all those who were going to run
events this year - but hopefully with a little more insight and fore-thought CC3 will
run next year.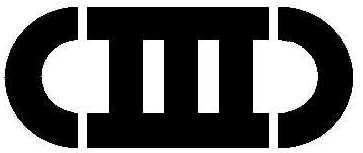 ©KGB 2001